Prominent photographer Bruce Hall's work has been featured in global media outlets, such as National Geographic magazine. The work he values most are the photographs of his family, including his twin teenage sons, Jack and John, who both have Autism. Hall differs from many professional photographers as he is legally blind and can only see people and things a few inches away from his face. Photography is not only his outlet and profession, but a way for him to connect and interact with the important people in his life.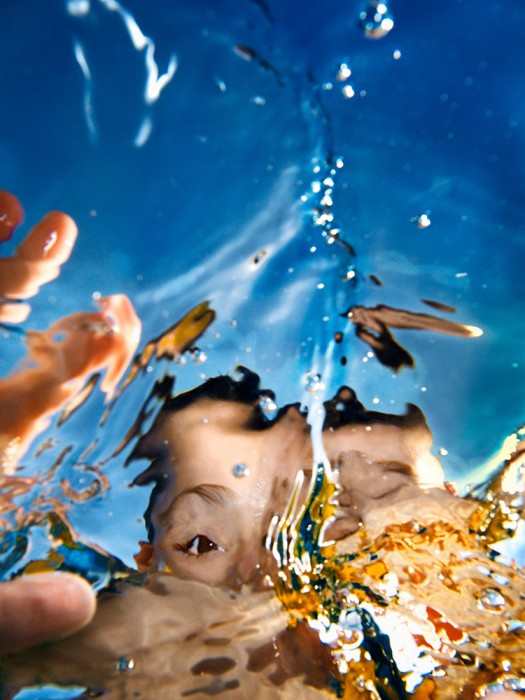 Jack and James are both nonverbal. Hall strives to connect with his sons by photographing them- once he snaps a picture, he blows it up on his computer screen and sees his kids in a way he was not able to at the time the photo was taken. In an interview with The Mighty, Hall describes how he does this to look at his kids. "I just started chasing them and gave up control. I followed them into their space, and these chance encounters opened up an entirely new perspective on my photography and this project. So much of what's gone on over the last 14 years has been so chaotic, so photography has been a way to look at them and gaze into their eyes."
For the first 10 years of his sons' lives, Hall took close to 150,000 pictures. Sifting through the images, Bruce and his wife, Valerie Hall started to collaborate on a book project, weaving Valerie's narrative pieces of writing with Hall's photographs. Valerie Hall holds a Ph.D. in Educational Psychology from University of California, Los Angeles, and began writing captions for some of Bruce's photographs. The images, descriptions, and feelings became a 265-page book, Immersed: Our Experience With Autism.
"They are reflections on specific events or reactions to some aspect of living with autism, the effects on us as parents and on our neuro-typical daughter, and the far-reaching repercussions and implications of autism in general," Hall told The Mighty. "As a whole, the narrative describes the journey our family took during the early years of the boys' lives, from the time before the diagnosis to their 10th birthday.  It honestly describes the struggles and sorrows, as well as the courage and laughter, that accompanied those most difficult years."
The Hall family strives to make an impact on the way individuals with Autism are perceived in society and represented in media. The parents seek to give people like their sons a voice in the discussion. The Halls are currently working with non-profit R.Morgan Corp., and the Regional Center of Orange County to assist in the development of housing opportunities for people with developmental disabilities. "For the people who are struggling and going through this, we want them to know they're not alone," Hall says. "Most of the people who are going through tough situations often don't want to talk about it, and they don't want to ask for help. It's hard enough to ask friends and family for help, and it's even harder to ask strangers. Even tough situations can figure a way through-you just keep doing what you can to help your family."
Photography has the capability to provide us with a different perspective, whether it is personal or published. For the Hall family, Bruce's photography is only one aspect of their exciting- sometimes challenging- lives with Autism.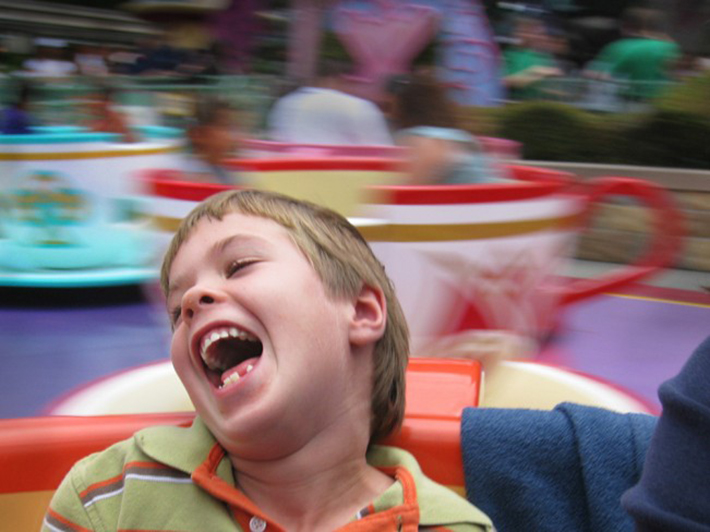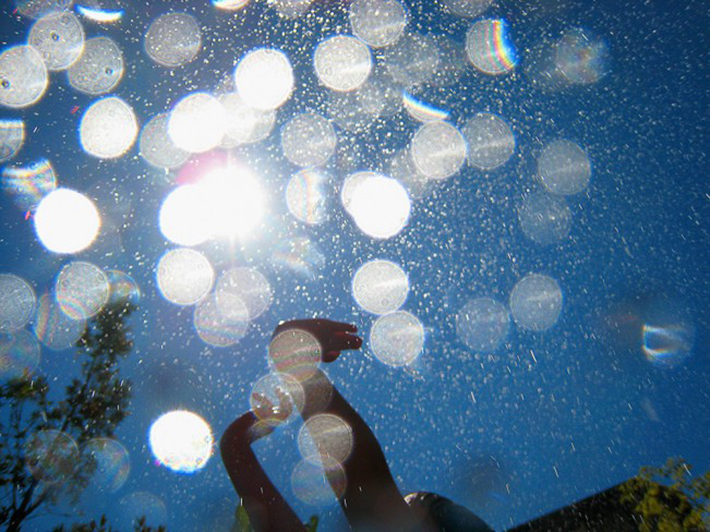 For more of Bruce Hall's photography, visit his Facebook page and website.